Here's why health conscious people are trying and sticking with this all natural pain reliever over others.
1. It's actually NOT a Pain Reliever - It's a Pain Eliminator


This isn't another pain pill that will stop your pain signals. Relief opens blockages within the body so that your pain receptors no longer need to be engaged. As soon as the blockage is removed, the body turns the signal off.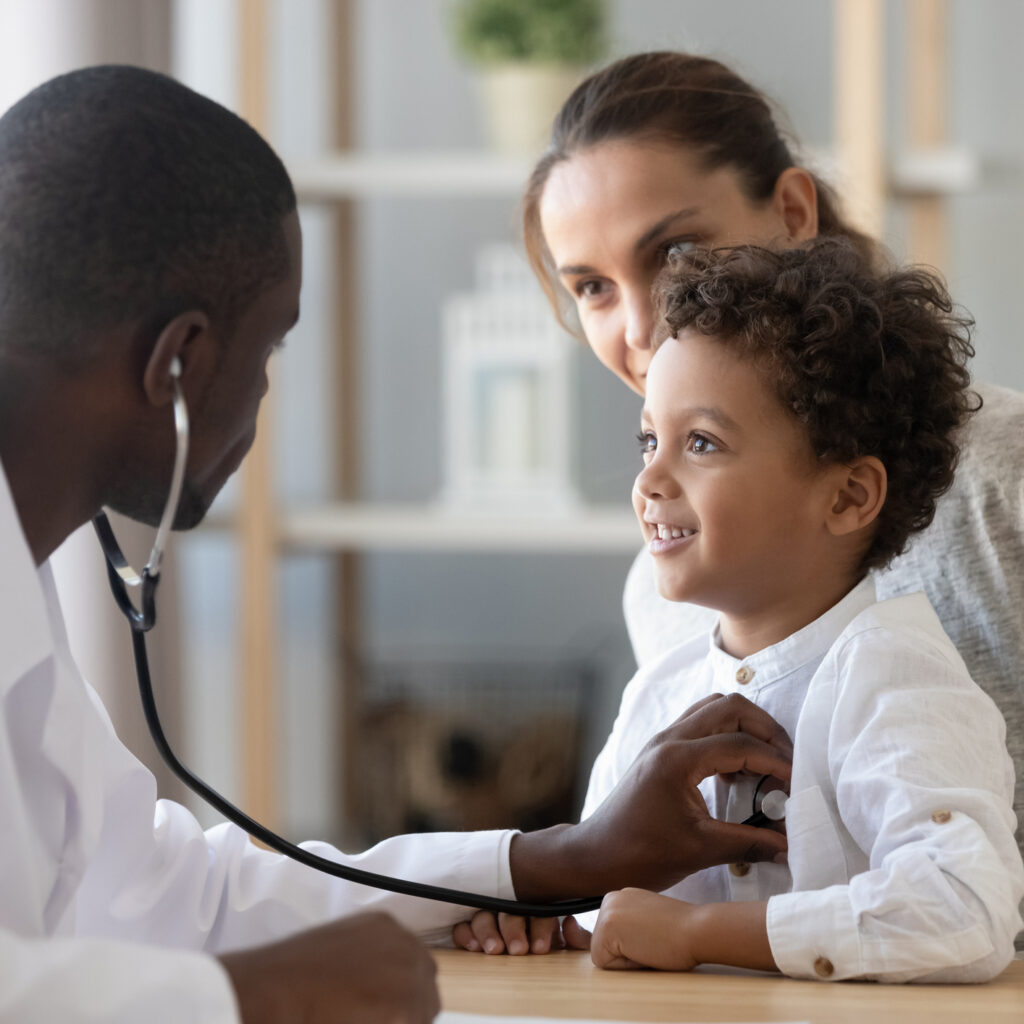 2. It's Designed by a physician
Relief is designed by a Physician and Herbaceutical Engineer with 26+ years of clinical experience. In fact, he is widely known for developing many proprietary products in the herbaceutical industry. Specializing in Traditional Chinese Medicine, 'Dr. Kamal' has been educating physicians, individuals, families, and whole communities on how to create a sustainable, healthy, and pain-free lifestyle for themselves for decades.
3. It has 6 incredible plant-based herbs and no fillers
It is the only product in the world with a proprietary blend of 6 extraordinary herbs designed to target blockages that prevent free flow in your body, the root-cause of your unexplained pain. All of our herbs are tested in two independent laboratories to ensure purity of the raw materials before they are processed in our own facility.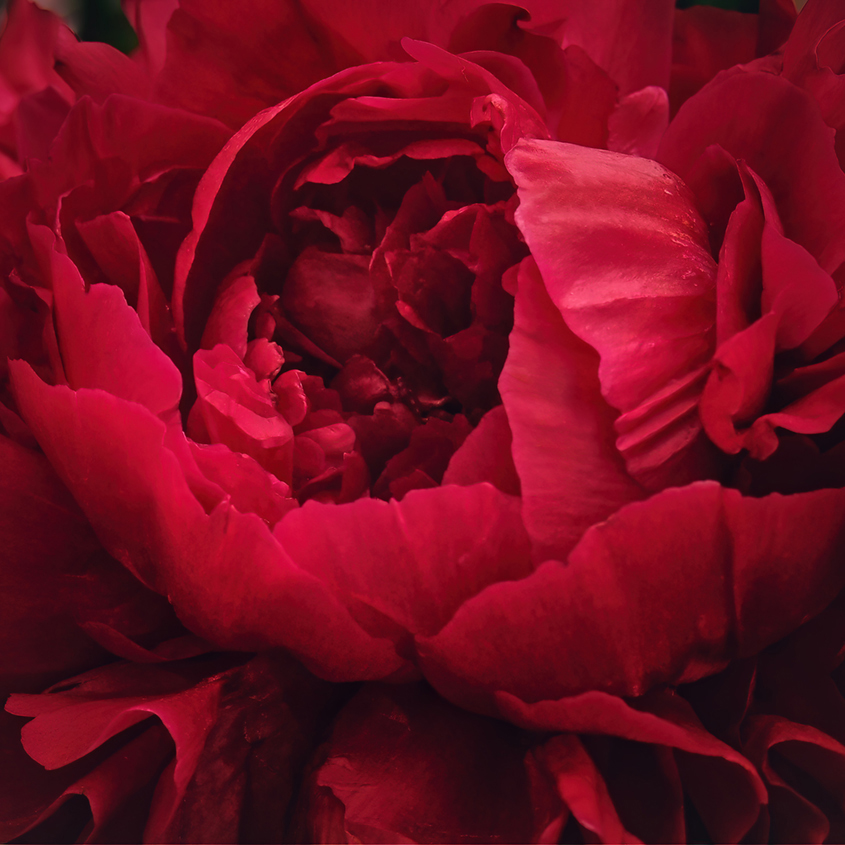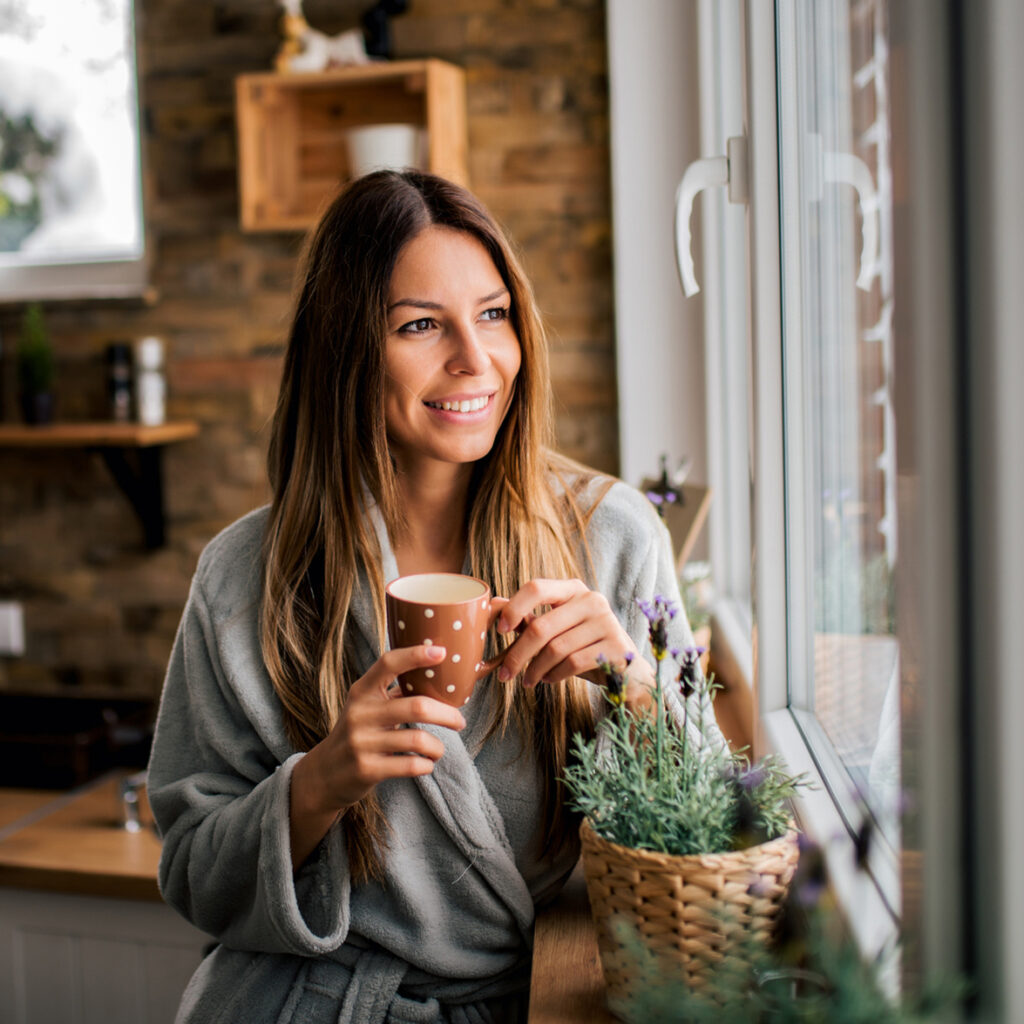 No need to choke down pills and bitter herbs! We believe that creating an all-natural product that works is only half the job. It has to be an enjoyable, delicious, and part of your daily routine. That's why our Chief Herbaceutical Engineer spent over 10 years perfecting and refining our formula until even a small child would benefit from and enjoy the taste.
5. It Couldn't be more Simple
Just Add Hot Water! Relief is delivered in drops and added to one ounce of hot water – nothing else needed! Cover for 5 minutes and take twice daily.  Relief can be taken on the go, or, if you have time, we suggest taking a moment to yourself, away from the craziness of life and JUST BREATHE. Step outside, or sit by an open window with your hot drink and listen to the quiet of the world around you.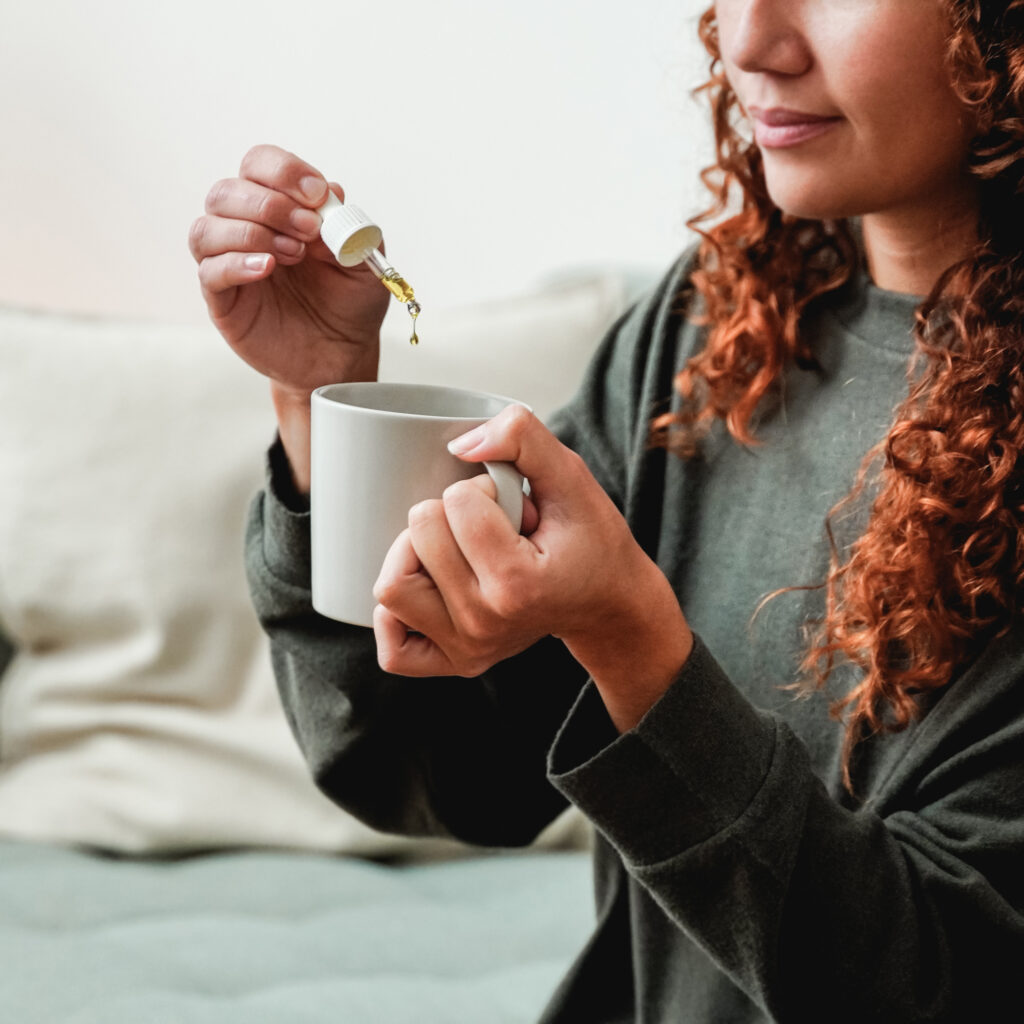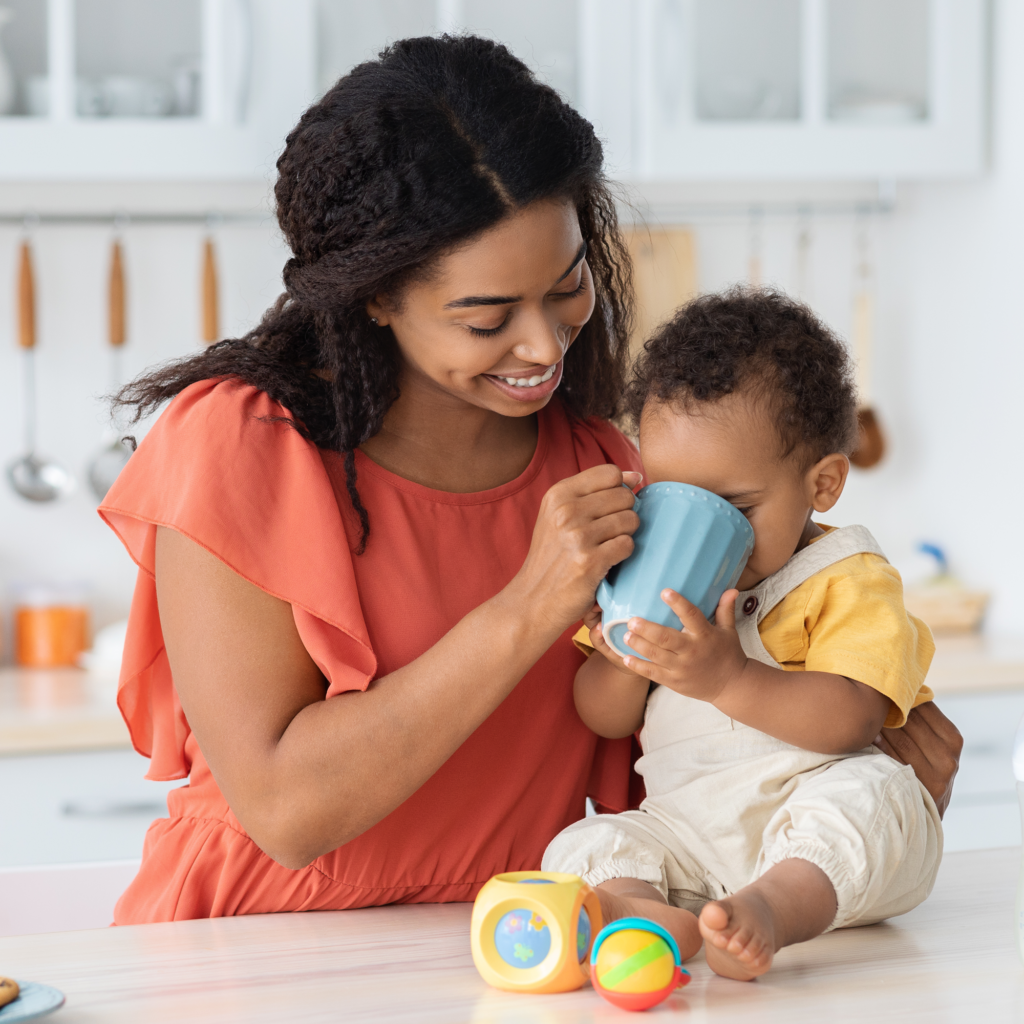 6. It's Safe for all ages
Pain does not discriminate, and neither do our herbs.  They are completely safe for pregnant women, infants & children – in fact they are safe for all ages. That's the beauty of Relief Concentrated Decoction, it's designed for ANYONE who is experiencing pain. Check dosage requirements and consult your health care provider before use.
7. It's Vegan, All Natural & Cruelty-Free
We only use the highest-quality of plant-based herbs to create our formulas. Free from preservatives, food additives, artificial ingredients, and fillers. Relief is also Vegan and Cruelty-Free while being sourced from ethical producers from around the world.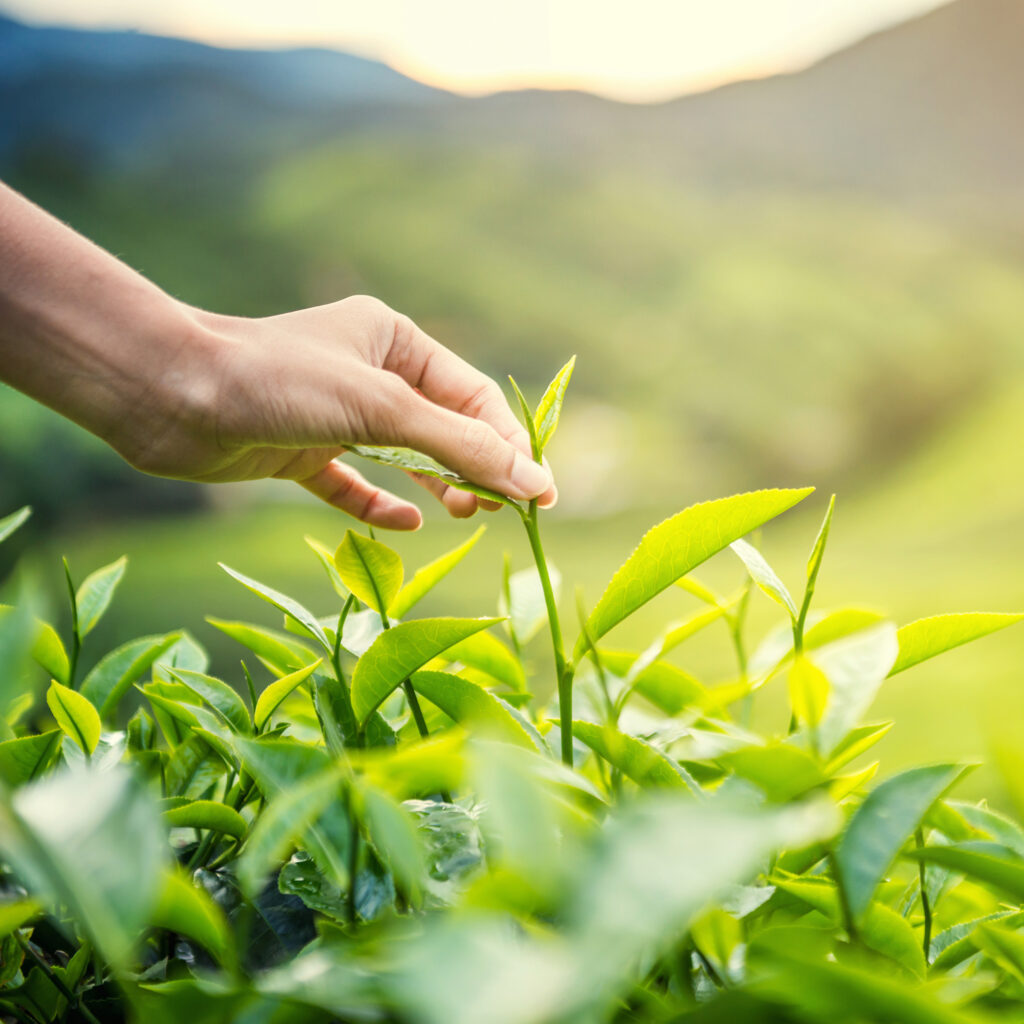 Concentrated Decoctions are a potent and powerful way to deliver the healing and balancing benefits of herbs to your body. Traditionally decoctions are made using alcohol, however, our internal herbs are 100% Alcohol Free thanks to a proprietary process developed by our founder!
Our herbs have been trusted by Eastern & Western Physicians for 26+ years, plus backed by research and studies proven clinically by scientists, and herbalists. Experience the wonders of ancient wisdom fused with modern technology.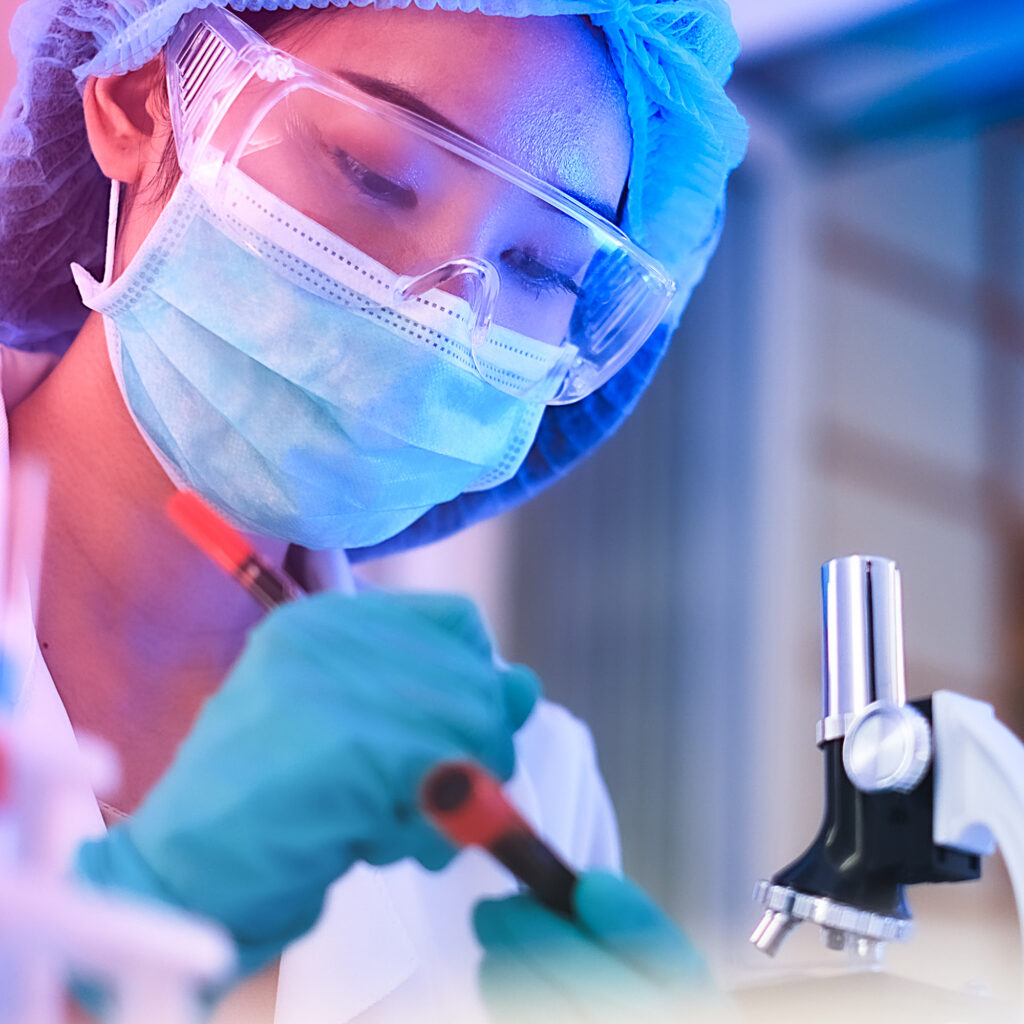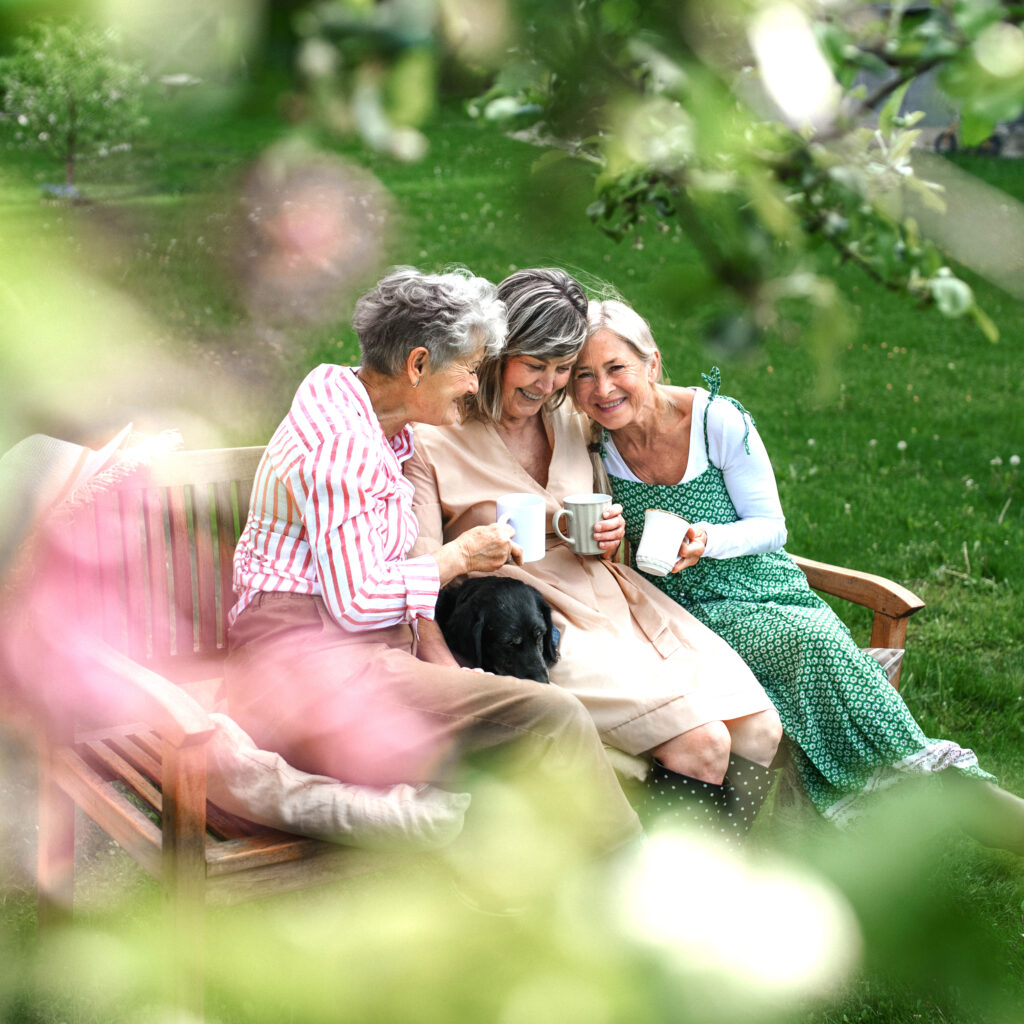 10. It has No side effects
…unless you count less pain and more fun as one. Relief is a proprietary natural formula manufactured in the United States using GMP and the most strict standards. Each ingredient is 100% plant-based, dairy-free, gluten-free, and put through third-party inspections to ensure high quality.
If you made it to #10 you're obviously

serious about living pain free.
This information is intended to inform you about the energetic and healing aspects of Chinese Medicine. It is our intention to educate people who are open-minded about natural alternatives to healing pain. The information is to be used at your own discretion. It is best to find a doctor specializing in Chinese Medicine for acute conditions to supervise your treatments. This content does not replace the advice of a medical professional. Consult your physician before making any changes to your regular health plan.