Extra Strength Stop Pain Formula
Relief For Your
Body & Mind
Kick your old pain relievers to the curb.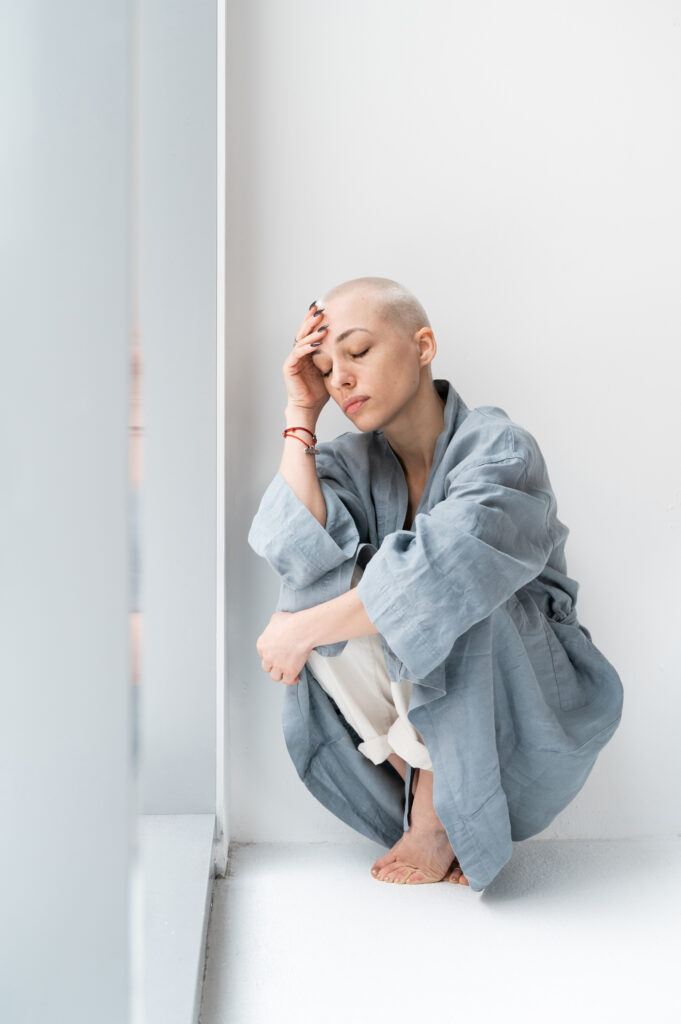 Nearly 3 in 5 adults experience pain daily, and Western treatments are decades behind the science leaving millions of people without the support they need.
What would you do to alleviate that pain? Maybe it's a loved one, a friend, your neighbor or a coworker. Maybe you have been struggling with pain for as long as you can remember.
NOW there is something you can do.
Ready for your life to Change?
Most people suffer in pain silently
There is a Pain Pandemic
and little is being done to stop it.
1An estimated 126 million+ adults in the U.S. live in pain daily.
2More than 20% of adults in the U.S. (over 50.2 million people) suffer from chronic pain.
3The incidents of chronic pain are so great that they affect more Americans than diabetes, heart disease, and cancer combined.
4Between 30-40% of U.S. adults experience back & limb pain.
5Migraines affect 1 billion people worldwide. On top of that, approximately 85% of all migraine sufferers are women.
61 in 3 Adults in the U.S. take over-the-counter pain medications daily.
"I'm already feeling fabulous! My body feels less bloated, I feel energetically different, I just can't put it into words. All I can say is that the pain in my body has reduced…within just a few doses I can see a difference!"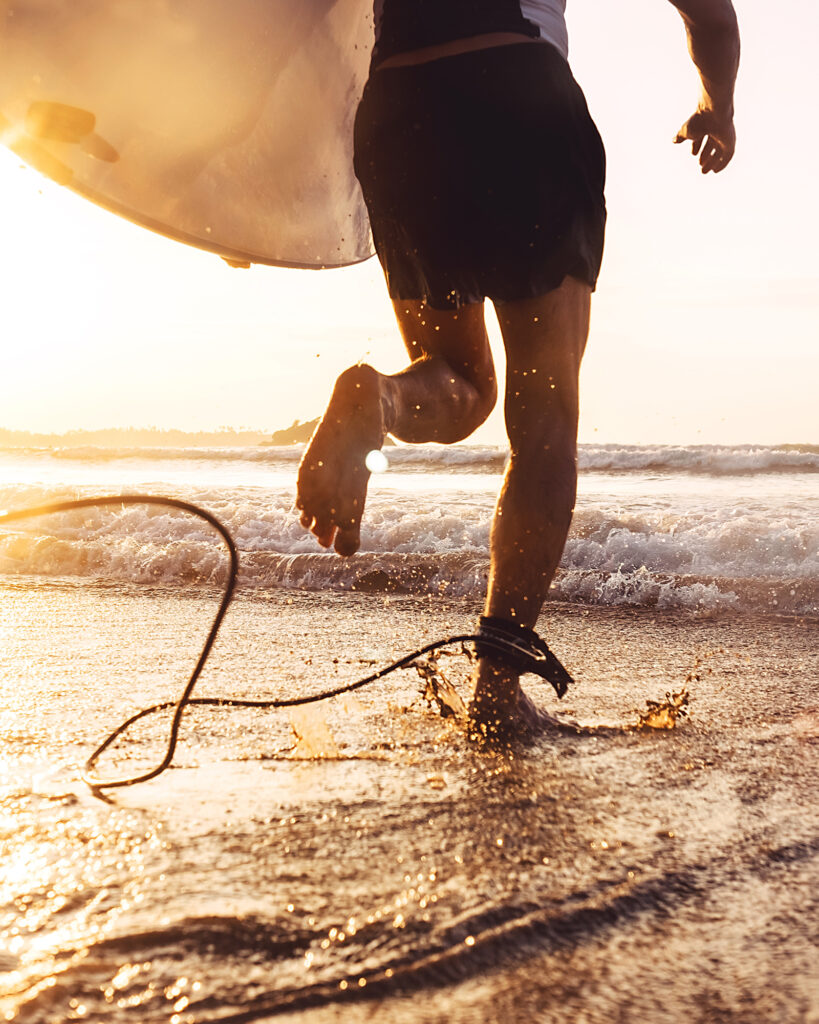 What would a world be like without pain? Could you spend more time with your family? Help those in your community? Do more of the things that make you happy? What would you do if everyday you were able to enjoy your life pain free?
Because you are MORE than your pain. And life is meant to be lived.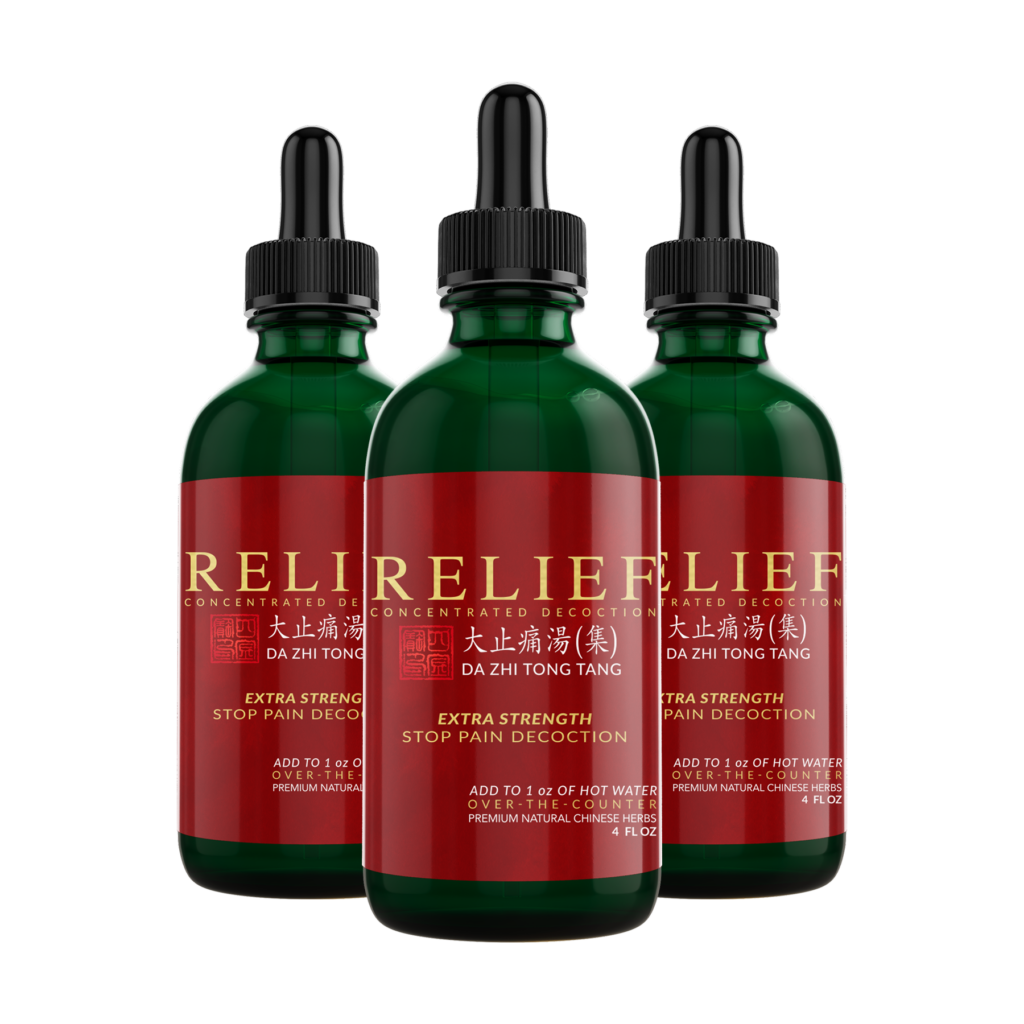 Designed For Anyone Who Is Experiencing Pain
Whether you have acute pain or life-long chronic pain – Relief alleviates all pain so that you are able to live your life.
Our Founder and Chief Herbaceutical Engineer saw that it was necessary to craft a formula that would help people with this PAIN PANDEMIC. Relief was specifically made to eliminate blockages therefore relieving pain, not just blunting the pain response.
What does pain look like for you?
Formulated with intention
Here's Why People Love Relief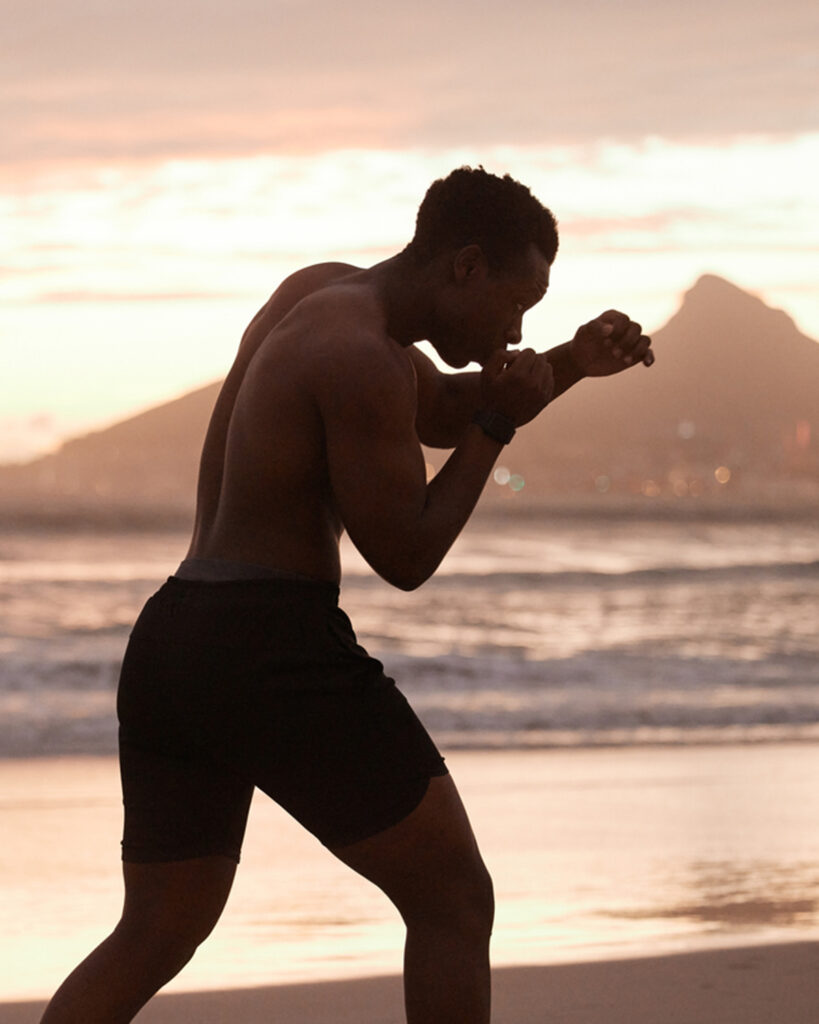 It's Actually NOT a Pain Reliever - It's a Pain Eliminator


This isn't another pain pill that will stop your pain signals. Relief opens blockages within the body so that your pain receptors no longer need to be engaged. As soon as the blockage is removed, the body turns the signal off.
It's Designed by a Physician
Relief is designed by a Physician and Herbaceutical Engineer with 26+ years of clinical experience. In fact, he is widely known for developing many proprietary products in the herbaceutical industry. Specializing in Traditional Chinese Medicine, 'Dr. Kamal' has been educating physicians, individuals, families, and whole communities on how to create a sustainable, healthy, and pain-free lifestyle for themselves for decades.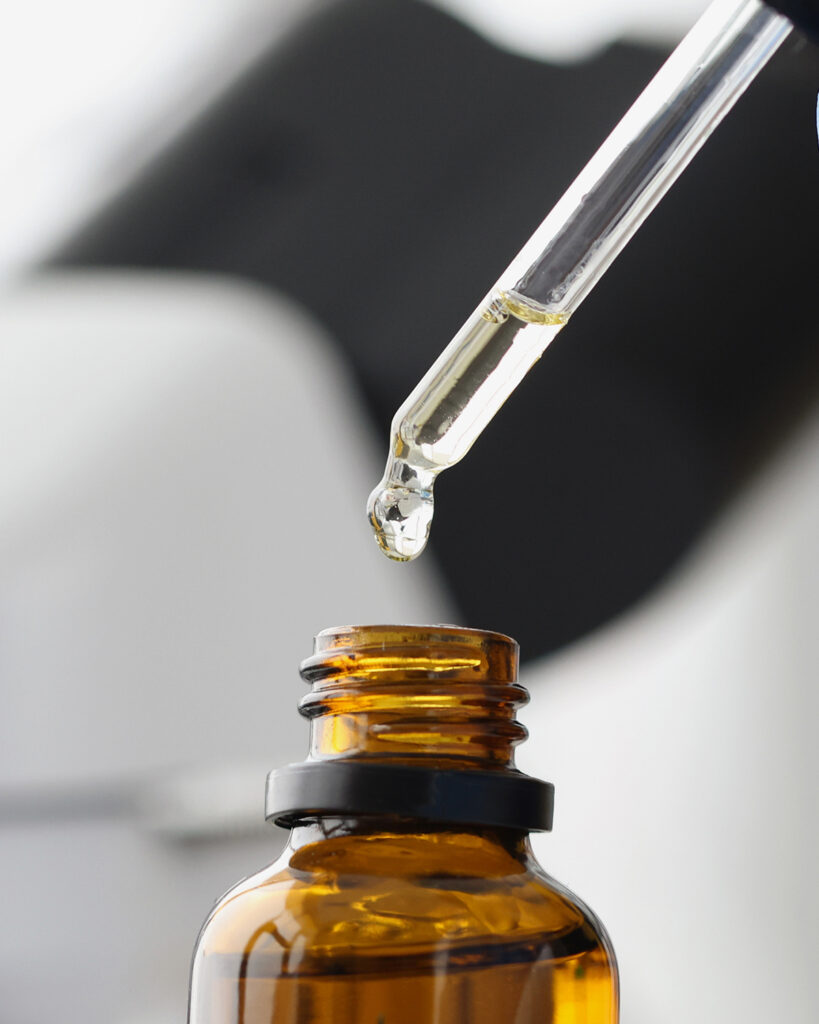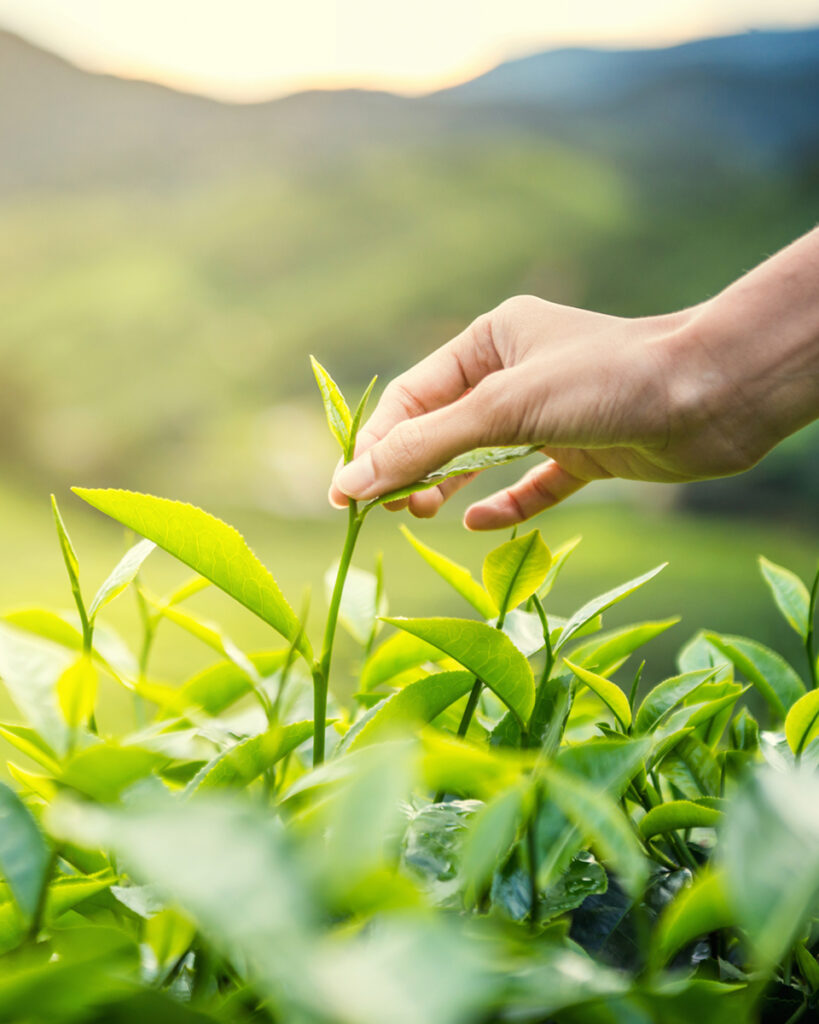 It has 6 incredible plant-based herbs and no fillers
It is the only product in the world with a proprietary blend of 6 extraordinary herbs designed to target blockages that prevent free flow in your body. All of our herbs are tested in two independent laboratories to ensure purity of raw materials before they are processed in our own facility.
No need to choke down pills and bitter herbs! We believe that creating an all-natural product that works is only half the job. It has to be an enjoyable, delicious, and part of your daily routine. That's why our Chief Herbaceutical Engineer spent over 10 years perfecting and refining our formula until even a small child would benefit from and enjoy the taste.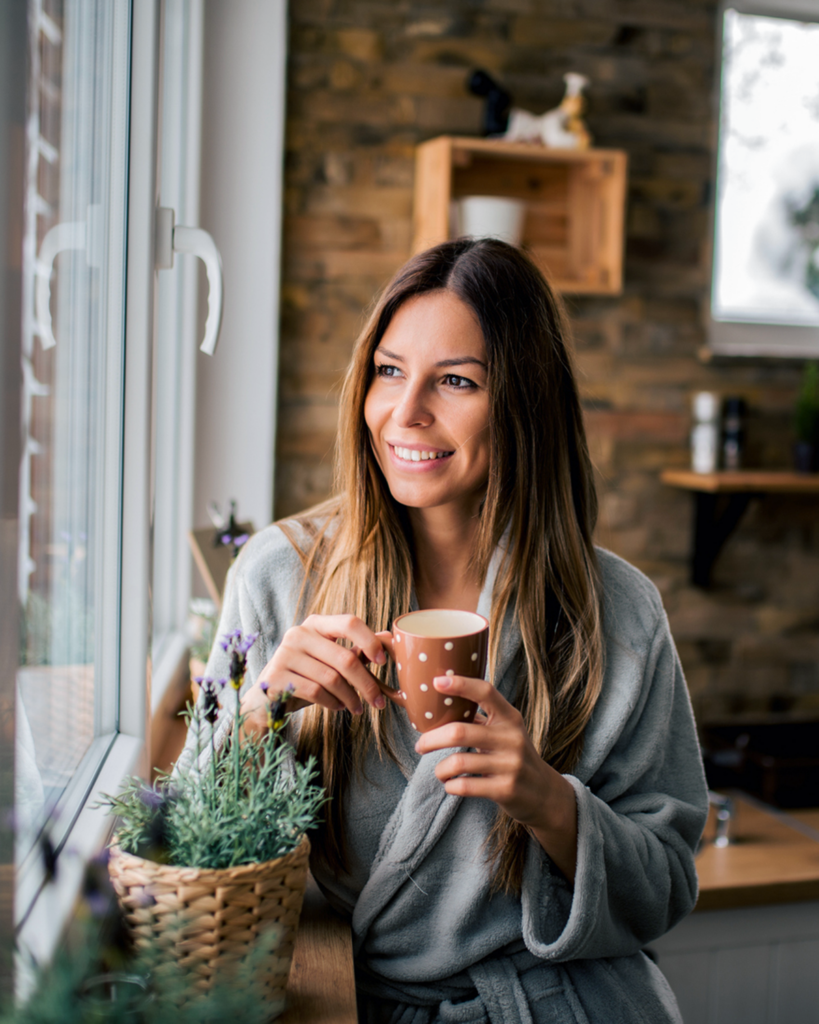 And You Will Love It Too!
You can Trust Relief for those You love
1Safe for ALL ages. Pain does not discriminate, and neither do our herbs.​
2 Vegan, All Natural; Cruelty-Free. Absolutely no preservatives, food additives, artificial ingredients, or fillers.
3Alcohol Free, 100% plant-based, dairy-free & gluten-free.​
4Backed by Science and trusted by Eastern & Western Physicians.​
5No side effects…unless you count less pain and more fun as one.
What are concentrated decoctions?
Kick your old pain relievers to the curb.
Concentrated Decoctions are a potent and powerful way to deliver the healing and balancing benefits of herbs to your body. Traditionally decoctions are made using alcohol, however, our internal herbs are 100% Alcohol Free thanks to a proprietary process developed by our founder!
According to the World Health Organization, 83% of the world's population uses herbal medicine for their primary healthcare.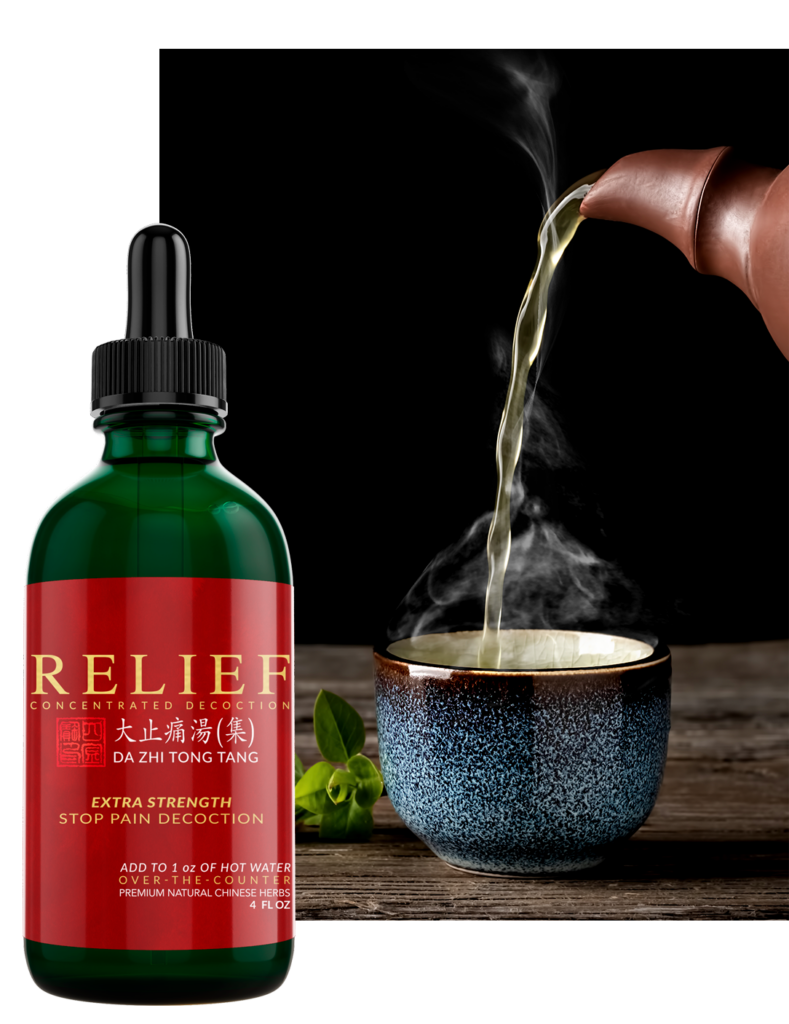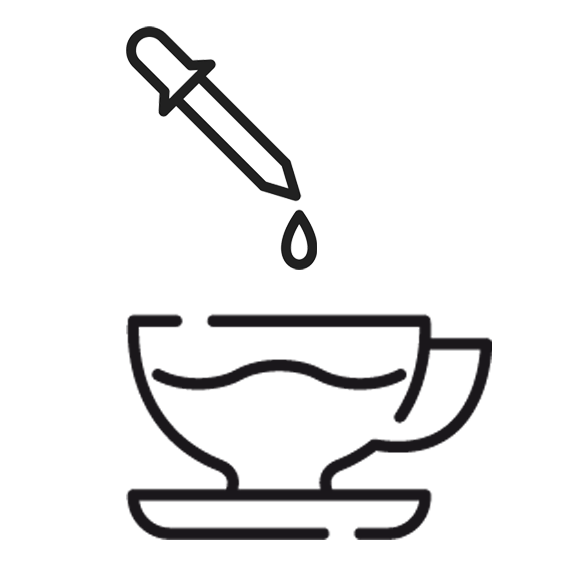 Shake before each use. Add recommended dosage to cup.

Add 1oz of hot water to drops.

Cover and allow it to sit for 5 minutes.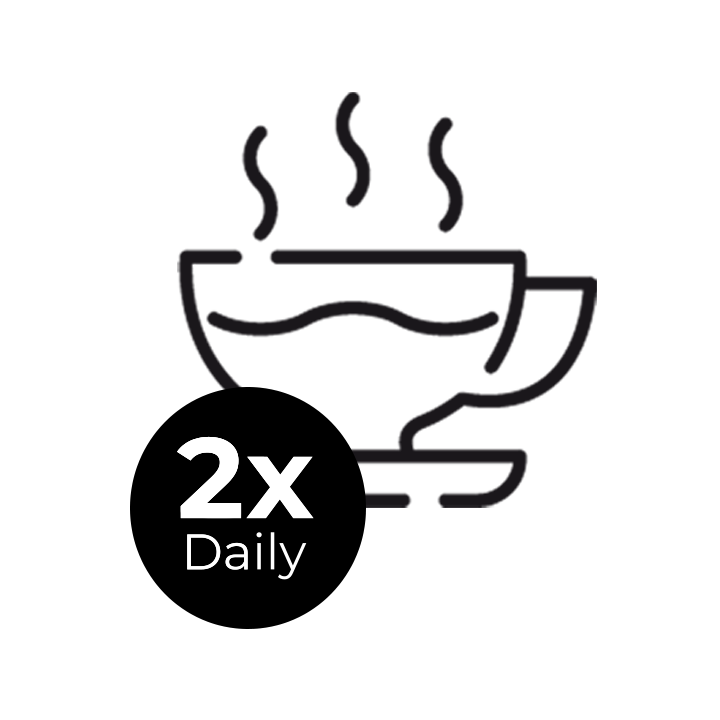 Drink warm & take twice daily.
WHAT ARE YOU WAITING FOR?
Are You Ready To Live Pain Free?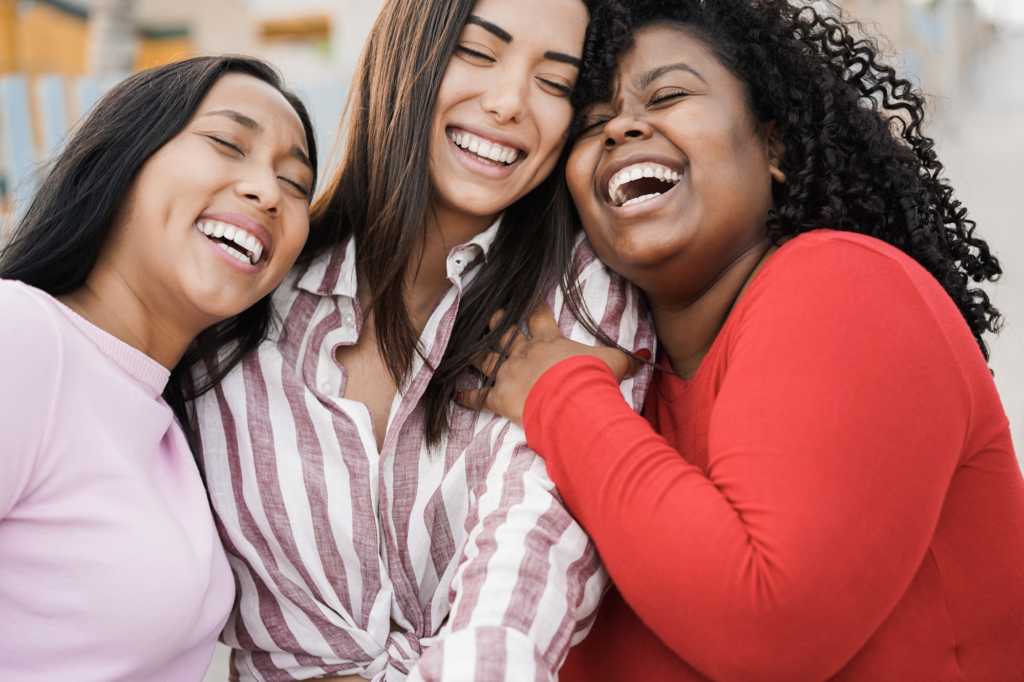 "All pain is due to obstruction; if you eliminate the obstruction, you eliminate the pain."
- 'Dr. Kamal', Founder & Chief herbaceutical engineer